Covid-19 Update - 5 January 2022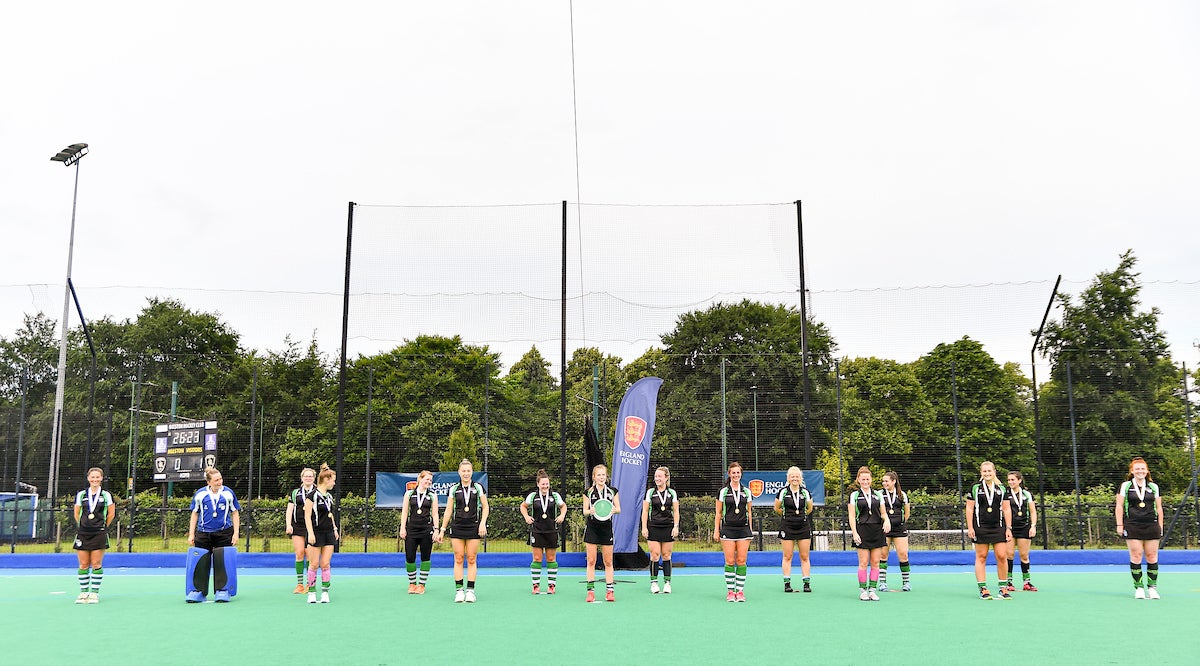 Government sticks with Plan B
Yesterday (Tuesday, 4 January 2022) the Prime Minister announced that the government would continue to follow 'Plan B' through the current wave of increasing Covid cases.
In light of this there are no changes to the overall guidance from England Hockey for outdoor hockey (our last update is here). The advice issued for indoor hockey remains in place – you can find that here.
Clubs that provide hospitality are expected to follow hospitality guidance from government in line with expectations.
If the situation changes we will provide further updates in line with government announcements.