Covid-19 Update - Government 'Plan B' And Hockey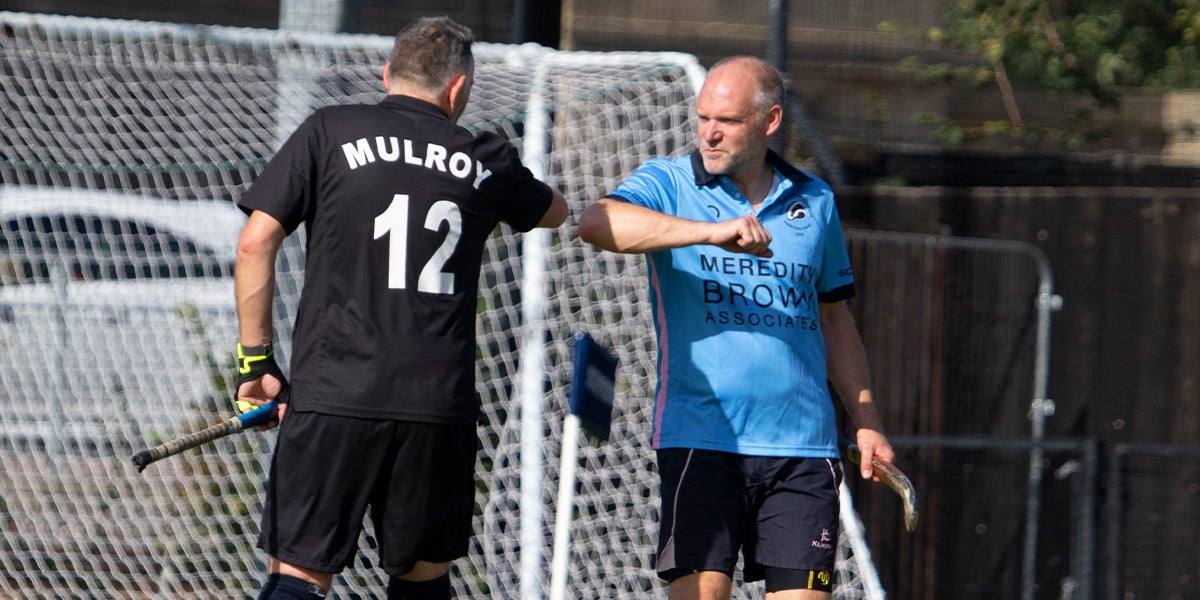 16 December 2021 Update
The government has moved to 'Plan B' of their Covid restrictions and the current implications for hockey are now known. As everyone will be aware the current situation is changing rapidly and England Hockey will update if further changes are made.
Under 'Plan B' Hockey can continue indoors and outdoors however there are further considerations for indoor hockey that we recommend people take into account.
The key points are as follows:
Hockey is allowed to continue, indoor and outdoors and the game is still considered low risk.
Face coverings are legally required in most public indoor venues. Hockey organisers should follow venue guidance.
Covid Passes are unlikely to be required at any hockey events as attendances are unlikely to surpass the thresholds required.
We have further good practice advice for Indoor hockey – you can find this here
The general good practice guidance on hockey during Covid still applies. See here: https://www.englandhockey.co.uk/deliver/covid-19-guidance
As the situation evolves England Hockey will provide updates when any changes are made by government. We continue to be hugely grateful for all the work of volunteers helping to ensure hockey is played as safely as possible.