March 2021 Update: Talent Development - A New Way Forward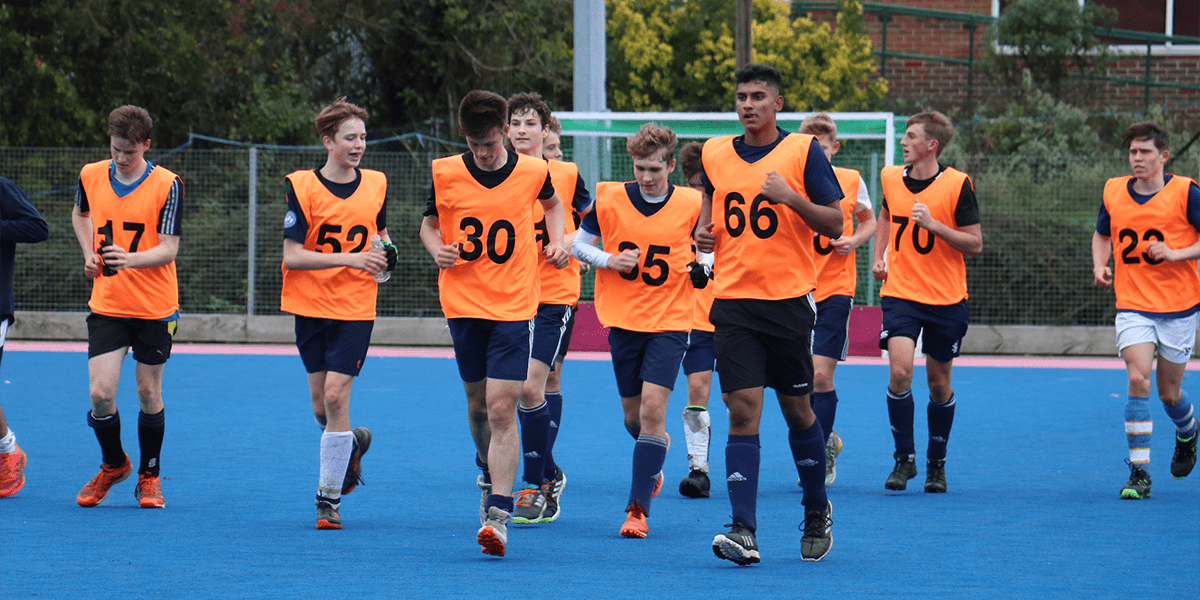 England Hockey are delighted to share the latest Talent Development – A New Way Forward publication which provides more detail about the Talent System along with the first versions of the Talent Academy and Talent Centre criteria.
More than 500 people attended forums and workshops about the future talent system bringing a multitude of perspectives, insight and ideas. Thank you to everyone who has contributed so far and helped shaped the vision and priorities for the future talent system in England.
This update focuses on Talent Centres and Talent Academies whilst positioning Talent Schools and the ongoing role of County Hockey. We hope these documents provides both excitement and reassurance that there is a part to play for everyone in the hockey community who shares our ambition and passion for transforming talent development in England
Further updates will follow over the coming months about other areas of the Talent System.
We will be publishing dates for more forums shortly. In the meantime, we would love to hear what you think about the information in this update - if you have any questions in relation to any of these documents or would like to feedback on what has been shared so far, please email: talent@englandhockey.co.uk.
The latest document and all the previous ones can be found by clicking on the button below.
Future Talent Strategy