Oxfordshire Hockey Association Donates £6,000 To Three Charities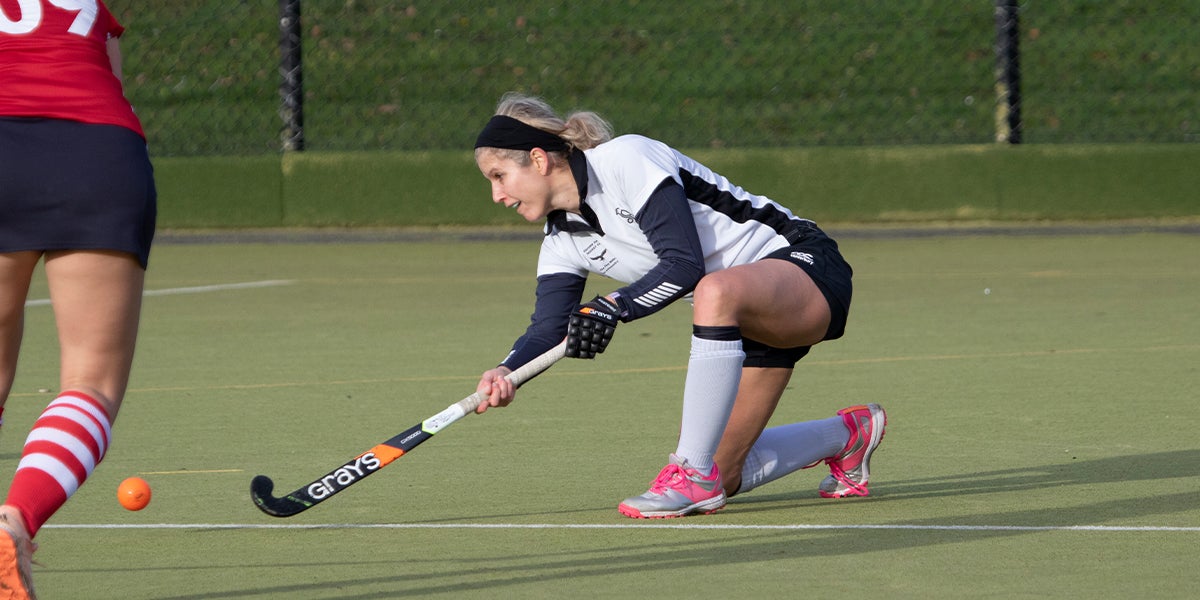 During the Covid-19 pandemic, hockey clubs across the country struggled to play and complete their seasons. The pandemic hit the country and sport in a way we have never seen before.
Oxfordshire Hockey Association were one of the many who were affected. But, the hockey family came together and back in March 2020 Oxfordshire HA helped raise £6,000 for three charities, this would not have been possible if it wasn't for the kindness of the young players, parents and association organisers.
The money was donated by these incredible people after Oxfordshire HA offered refunds for the incomplete season. The hockey family stepped up and asked Oxfordshire HA to keep the money and donate it instead.
The charities received £2,000 each.
Seesaw
Seesaw provides grief support for children, young people and their families in Oxfordshire. SeeSaw can help to reduce the emotional, psychological and mental health consequences of bereavement.
Thrive – North Ox'
Thrive support families in North Oxford with practical help. During the pandemic, they have supplied IT devices, essential toiletries, uniform or clothing supplies, home items and anything else that a struggling family may need for any reason.
The Children's Air ambulance
The Children's Air ambulance provides a lifesaving medical transfer service to babies and children in the UK. The service is also used to transport lifesaving equipment and specialist medical teams to children if they are too sick to travel.
It is fantastic to see that even during a hard and uncertain time the hockey family come together.
Do you have a story you'd like to share?
Email Us