Preview: EHL Premier Divisions Return This Weekend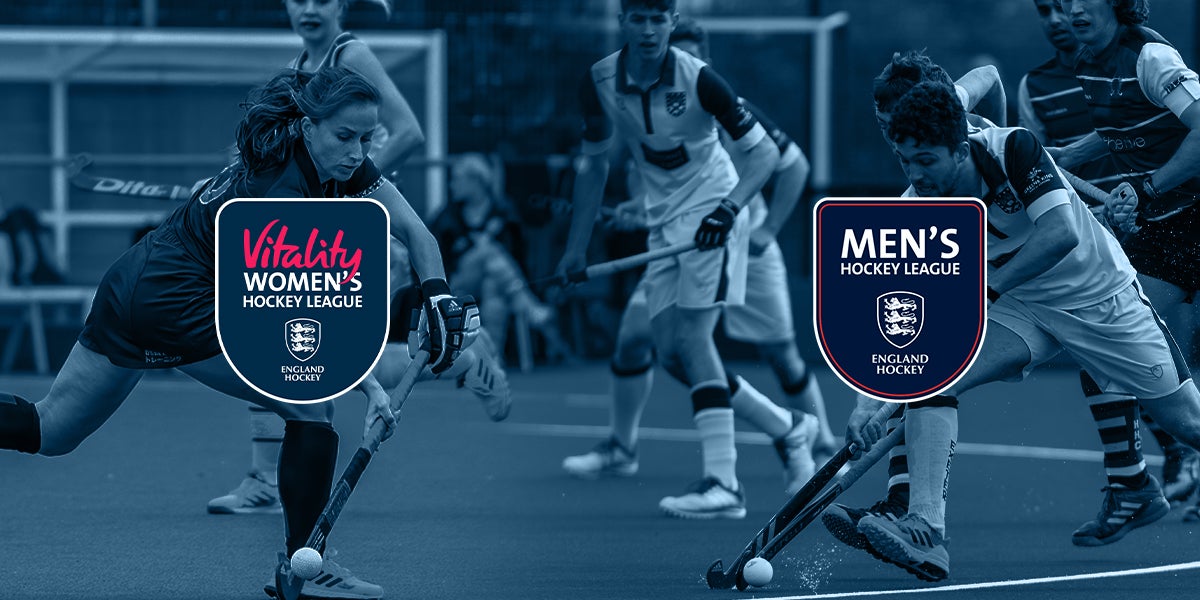 Nearly 11 months since the last fixtures were contested, the England Hockey League (EHL) Premier Divisions return this weekend to begin the 2021-22 season.
The Vitality Women's Hockey League starts on Saturday 18 September before the Men's Hockey League follows the day after, with ten games in total to be played.
The remaining divisions in the EHL – Division One North/South and the Conferences – all begin next weekend.
Vitality Women's Hockey League Premier Division (Saturday 18 September)
In what they hope will be their first full season of top flight action, Swansea get proceedings underway in the Vitality Women's Hockey League when they host Buckingham (12:00). The Welsh side endured a tough start to their maiden season in the Premier Division before the 2020-21 campaign was curtailed due to Covid but will be hoping to begin on the front foot this time round.
Surbiton – who have won the league in each of the last seven completed seasons – travel to Clifton Robinsons for their first game. Their last meeting in March 2020 saw the team from Bristol emerge 1-0 winners and they will be hoping to repeat that result again this time round.
Having recorded five wins and a draw, East Grinstead enjoyed a fine start to 2020-21 and sat at the top of the table when the season was cancelled. They will be aiming to continue in the same vein when they host Loughborough Students (16:00), who themselves also started well last time out with three wins and a draw.
The opening weekend also sees a London derby as Hampstead & Westminster travel to Wimbledon (16:00). After gaining promotion two years ago, Wimbledon have recruited well in the summer and will be hoping to show they mean serious business against a similarly strong Hampstead outfit.
Finally, Beeston host Holcombe at the Nottingham Hockey Centre (14:00) hoping to gain revenge on a team that beat them twice during the 2019-20 season. The University of Birmingham have a 'bye' and will play the following weekend.
Swansea v Buckingham – 12:00
Beeston v Holcombe – 14:00
Clifton Robinsons v Surbiton – 14:00
East Grinstead v Loughborough Students – 16:00
Wimbledon v Hampstead & Westminster – 16:00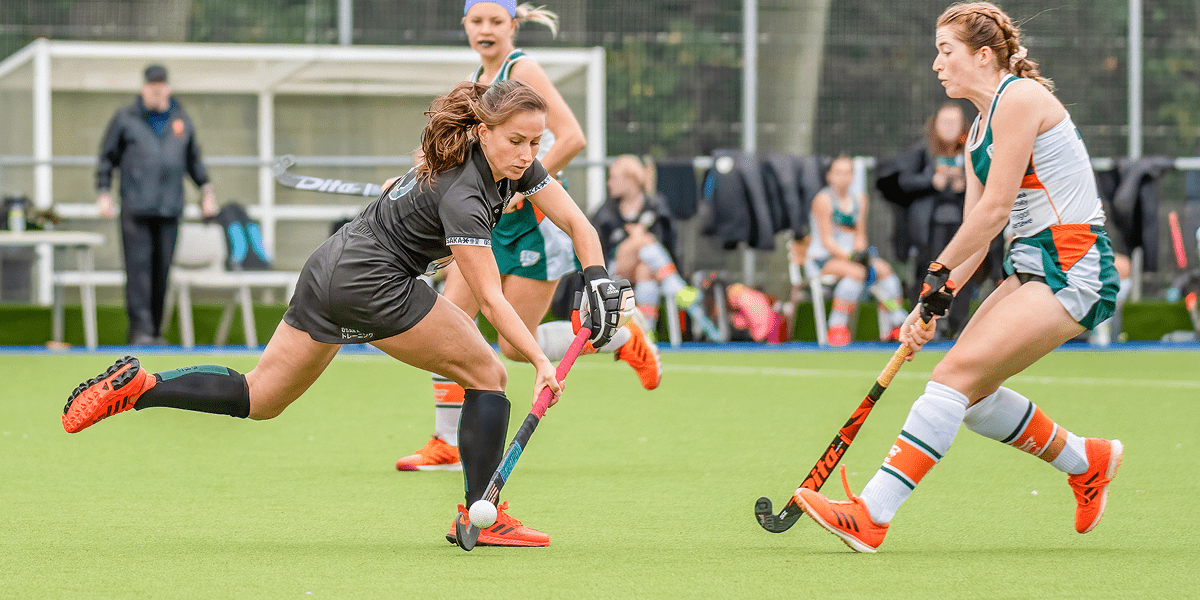 Men's Hockey League Premier Division (Sunday 19 September)
Having topped the table before the cancellation of the 2020-21 season, Surbiton begin their campaign at home against Holcombe (14:30). The two last met in the league back in December 2019 when a hat-trick from Luke Taylor – including a late winner – saw them overcome their Kent-based opponents in an exciting game.
Recently crowned Men's T1 EH Champs victors Oxted start their season against East Grinstead (14:00). This was also the opening fixture for both teams last time out, with East Grinstead emerging 2-1 victors on that occasion. However, having pulled off an impressive victory over Surbiton last year, Oxted will be hopeful of overturning that scoreline this time round.
Following on from the women's fixture the day before, Hampstead & Westminster's men also make the short trip to Wimbledon (14:30). The same fixture last year saw Hampstead secure a 4-1 win but expect Wimbledon to want to exact revenge this time round.
The final games of the opening weekend (both at 13:00) see Old Georgians host Beeston while Brooklands MU travel to the University of Durham.
Having finished fourth in 2019-20 – their first year in the top flight - and found themselves second in the table before the last season's league was cancelled, Old Georgians will be hoping to get off to a good start three-time Premier Division champions Beeston.
University of Durham endured a difficult start to last year's halted league, having been promoted to the top tier the season before, but will be hoping to start on the front foot against their fellow university side.
With 11 teams in the league this season, University of Exeter do not have a game scheduled for this weekend.
Old Georgians v Beeston – 13:00
University of Durham v Brooklands MU – 13:00
East Grinstead v Oxted – 14:00
Surbiton v Holcombe – 14:30
Wimbledon v Hampstead & Westminster – 14:30