Talent Development: Questions Answered on Talent Academy Licences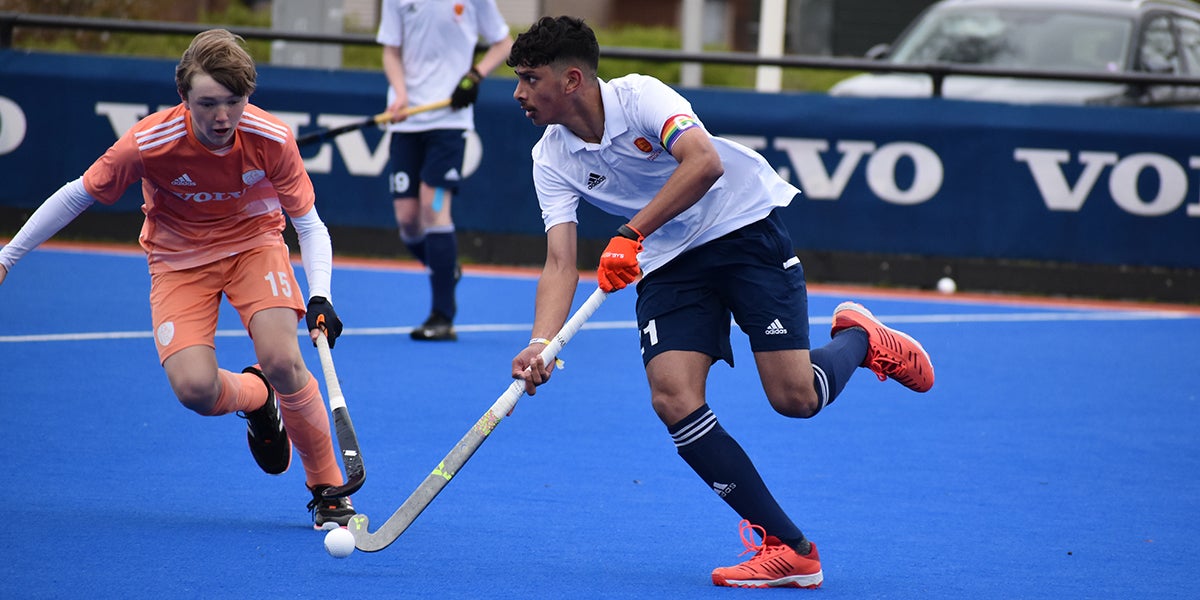 England Hockey recently announced the 17 clubs that have been offered the opportunity to host a Talent Academy from September of this year, along with four England Hockey-led Talent Academies.
As year one of the new talent strategy takes shape, we are keen to communicate our aims, progress and reasoning as much as possible.
We have collated answers to the most frequently-asked questions we received following the Talent Academies announcement.
Why the video to release the names of the clubs?
Talent Academies are part of the new Talent System. The video (which can include subtitles) provides information on where Talent Academies fit within the wider system and how they will operate.
We'd encourage anyone interested in the new talent strategy to please take the time to watch the video.
Why so many southern Talent Academies? How did England Hockey arrive to the list of clubs?
Following an open application and four-stage assessment process (available here), Talent Academy host clubs were recommended by a panel consisting of Area representatives and England Hockey members.
This is year one, we would be delighted to work with more clubs in the north who aspire to host a TA in the future. In the meantime there will be two England Hockey TAs in the NE and NW alongside Timperley and Durham.
How will the Talent Academies cater for a wide range of players?
Talent Academies are one part of our talent strategy and are purposely aimed at the most high potential 15-18 year olds. Talent Centres, County Hockey, School and club hockey cater for players at the Talent Foundations stage of the player development model.
As Talent Academies develop, they will contribute to supporting many of hockey's participation and diversity aspirations too. To try to reduce cost barriers, all TAs have the provision to support players who require financial support, and through the assessment process, TAs demonstrated their commitment to supporting their local communities.
How far are players expected to travel to access a Talent Academy?
It is not possible or appropriate for some players to attend Talent Academies every week and that is OK. In the new Talent System, there is no one right way to progress, TAs will provide high quality coaching and contact time, however we know they will not be suitable for all players.
It is not a requirement to attend a TA to progress to England Age Group programmes. A player does not need play for the TA Host Club to be part of a TA squad; this is not part of the selection criteria.
More information on Talent Development – A New Way Forward, including additional resources, can be found here.