First New Area Adult Fixtures Available Now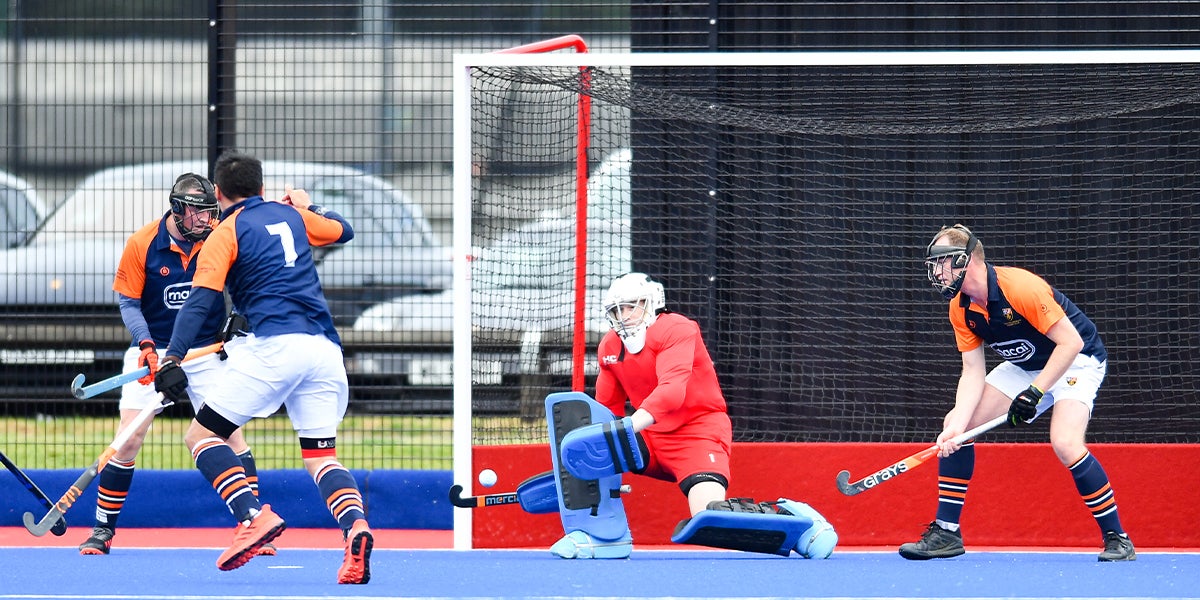 Further to the changes to the adult league structures for 2021-22 England Hockey, on behalf of the new Areas, can now share the first sets of fixtures for the 2021-22 season. The Areas have worked together to ensure that the 40,000+ fixtures have been generated to more common principles and timings that we hope will help to make club administrators lives easier. This is the first year of operating in this manner and feedback will be taken on board locally and considered nationally for future years.
There are a few features of note for clubs:
All Area leagues will on 18 September or 25 September (with exception of a few smaller divisions)
The fixtures generated aim to balance home and away fixtures for clubs to optimise pitch space and make club administrators lives easier.
For the handful of smaller divisions (e.g. 8 teams) around the country teams will play to slightly different fixture patterns. The Area league organisers will confirm arrangements for these fixtures directly with those clubs involved. They are not currently in the fixture list in the link beneath.
At Area level October half term and February half term have league break weeks with the EH Club Championships running these weeks. Information on how to enter the EH Club Championships will be shared by England Hockey soon. This is based on feedback from club surveys and will be reviewed after the first year.
The fixtures are now available on the GMS system, which your Club Administrator on the system will have access to. Once player registration is open on GMS, you will be able to access them there under your own account.
Please note there have been a number of changes since fixtures were originally posted at fixtures.englandhockey.co.uk so please use the GMS version as these are the most up to date.
Clubs that have queries are encouraged to get in touch with their new Area League contacts.
The fixtures will be supported by a new Game Management System that will mean all fixtures and results are held in one place. The requirements for use of this system will be made available over coming weeks along with new regulations for adult league hockey.
Much is changing for next season so clubs are encouraged to continue to closely monitor communications from the new Areas as the new structures establish themselves. England Hockey is hugely grateful for the outstanding commitment and support of volunteers from the new Areas and at club level in working up the proposals in readiness for next season.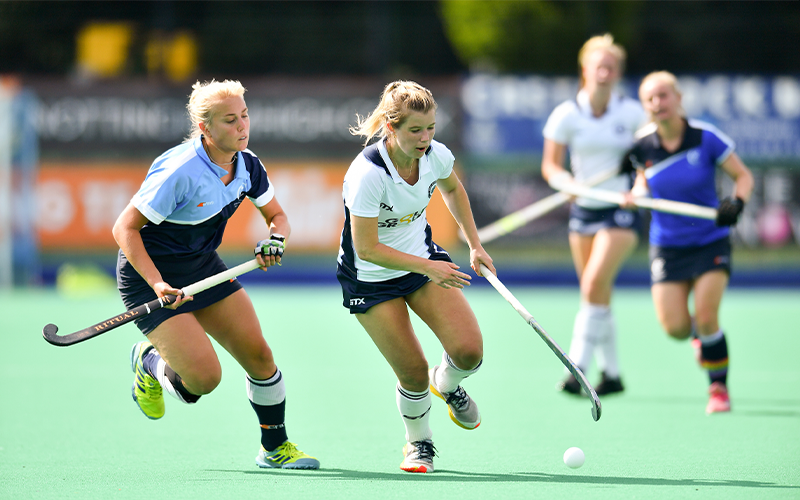 Get Ready For The New Season
Tell Us Your Hand Sanitiser Requirements
Help us improve our efforts to provide a safe environment for the hockey community
Complete The Survey