Building Your Hockey History: A New Game Management System for Hockey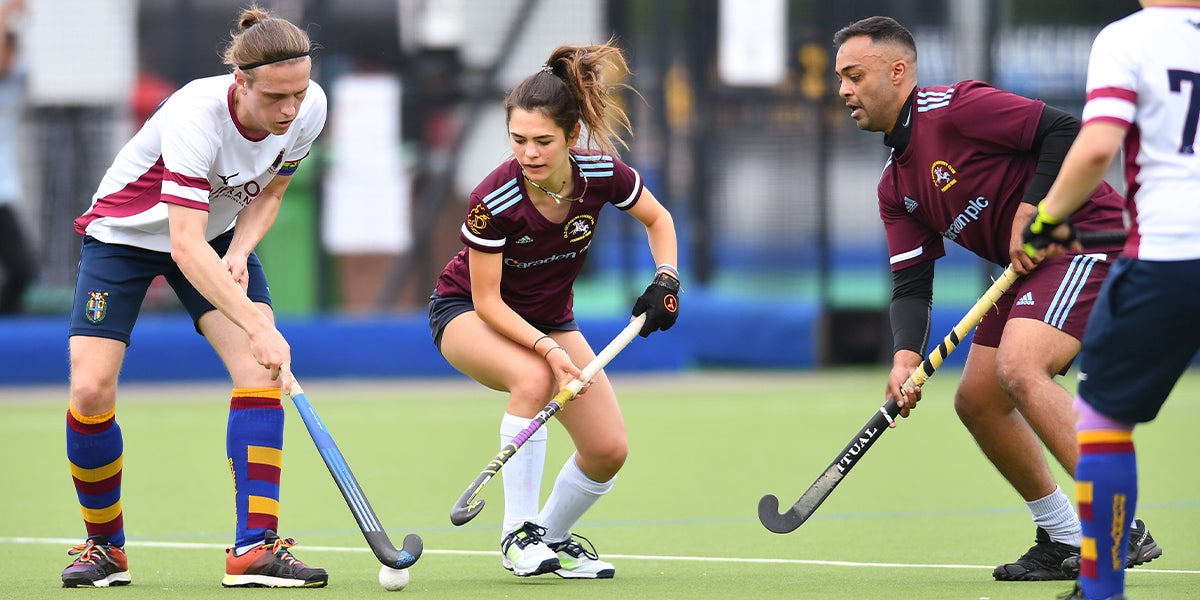 Alongside the 'Structure Fit for the Future' changes that are well underway, England Hockey has been working behind the scenes to develop a new Game Management System for hockey. For the first time this is now possible due to the alignment in governance and regulations that now exist around the country.
Prior to the new system the majority of clubs around the country will have been familiar with using multiple platforms to manage their fixtures as leagues used different platforms. Also with Fixtures Live due to close shortly there has been a need for England Hockey to ensure that the sport is in a healthy position for the longer term.
With the majority of club players being under 21 and the vast majority of players in all settings under 18 the digital expectations of the next hockey generation are far beyond the existing provision currently in place. The aim is that the sport can start to create the digital history for a player that enhances the experience of hockey will begin by taking the first steps to introduce a common platform for fixtures and results.
England Hockey is grateful to a range of experts, both those working on a professional basis and those supporting us voluntarily, who have given their time in helping scope and define the needs for the new system. This knowledge and expertise has been invaluable and some individuals in particular have gone above and beyond to contribute for the greater good of the sport.
With so much to bring together across the sport it is going to take time to get things right and the system that will launch ready for the new season will be the first step. The processes will be different to what is familiar for most clubs, teams and league and competition administrators and the new system will be gradually improved based on feedback from clubs.
There will be plenty of opportunities in August and through into September to engage in training on how to use the new system if you are a Competition Administrator, Club Administrator (club committee member such as Club Captain, Fixtures Secretary, or Membership Secretary) or if you are a Team Administrator (Team Captain or Manager).
To register your interest in attending an online briefing on the system please fill in the short form here.
Whilst training for the system is underway the draft adult league fixtures for the new season are now available here.
England Hockey will provide more updates on the new system, what it will do and how clubs will be expected to work with it over coming weeks.