Leicester Westleigh Share Their ClubSpark Experience Encouraging Others to Sign Up During Olympics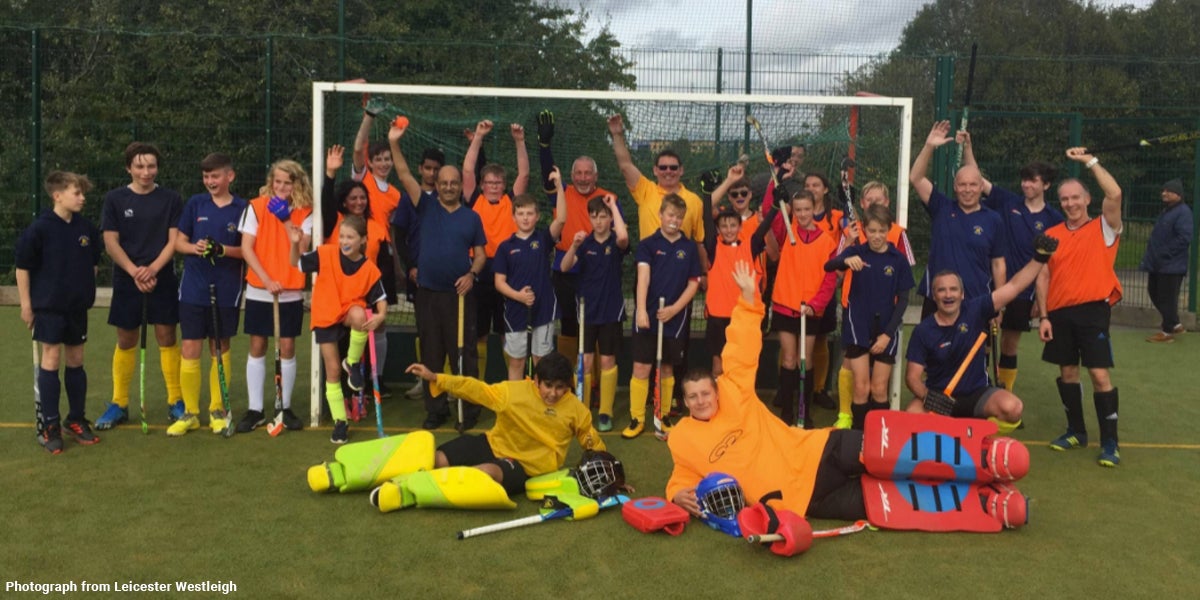 With the Olympics just around the corner, now is a perfect time to inspire new and returning players to #PickUpAStick.
We at England Hockey are helping clubs increase their visibility by providing an easy to use system for clubs and future players. This simple system helps clubs advertise and players find their local Vitality Back To Hockey and Hockey Heroes sessions.
We spoke to Josh Noon, from Leicester Westleigh Hockey Club, to see why they use ClubSpark and why they are looking forward to the Olympics:

"Leicester Westleigh is a club that provides hockey for all ages, genders, and abilities.
"Westleigh currently has three men's teams, one ladies team and 6 junior teams across all age groups including Hockey Heroes, and we're proud of our inclusive ethos and work done within the local community.
"Westleigh have been using ClubSpark for both our Hockey Heroes and Vitality Back to Hockey sessions and have found it hugely beneficial, specifically with the marketing and administration of participants and it's easy to use nature.
"We would highly recommend ClubSpark to other clubs."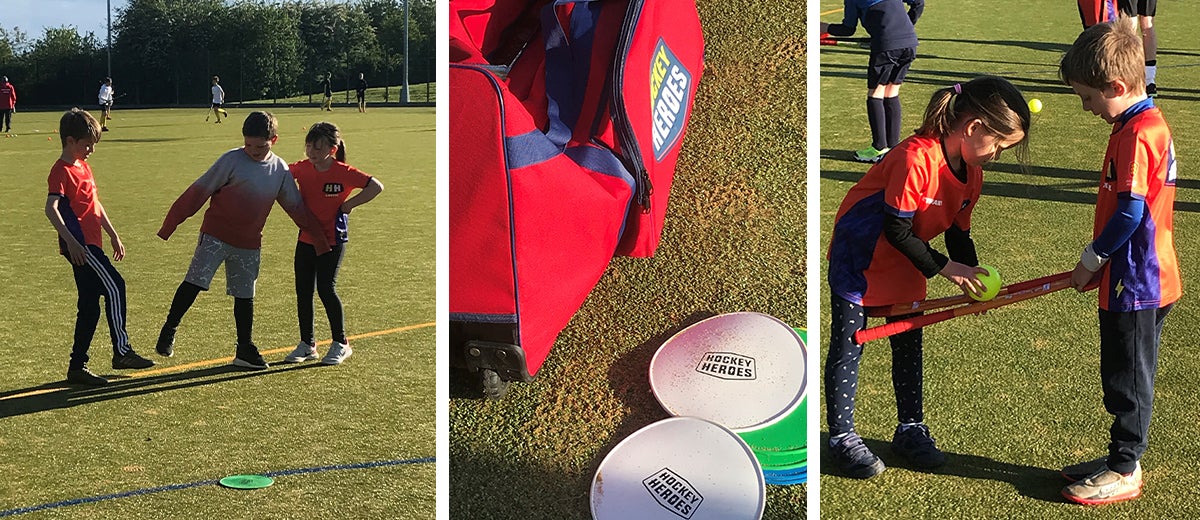 "The club is really excited about the up and coming Olympics, as it gives the sport of hockey some air time and inspires so many future hockey players!"
"We have already listed our Vitality Back To Hockey and Hockey Heroes sessions for September onwards on ClubSpark. Over the next few weeks, anyone interested in our local area can easily see when and where we are running the sessions, and sign up for them. It's fantastic."

Not on ClubSpark? Send us an email to register your interest.
Register here