Northampton Share Their ClubSpark Experience Encouraging Others to Sign Up During Olympics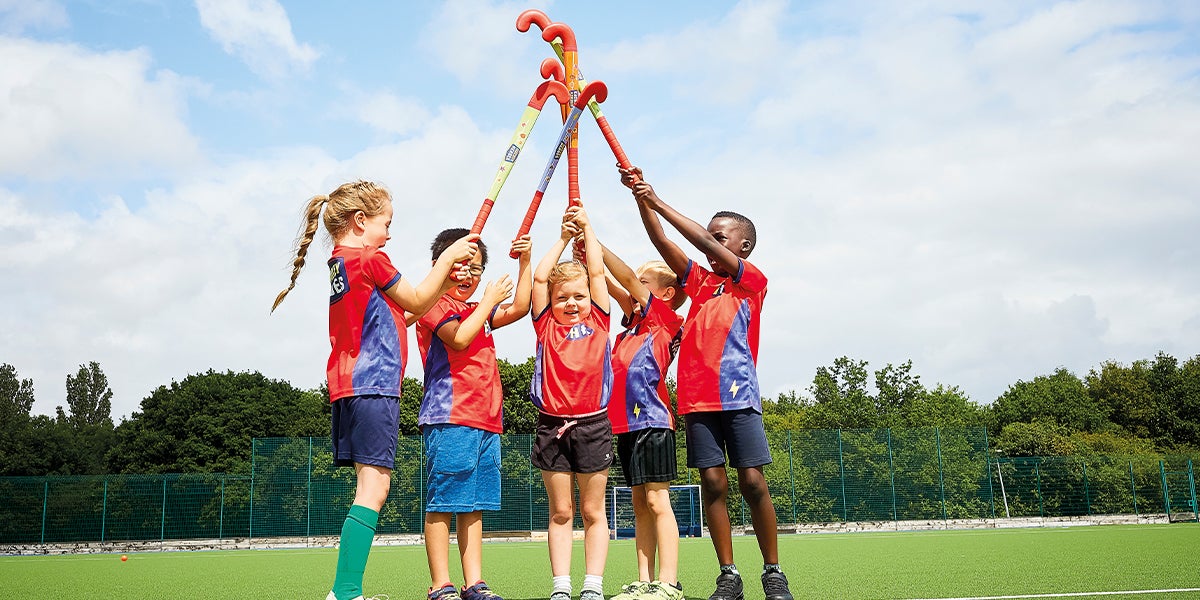 With the Olympics here, now is a perfect time to inspire new and returning players to #PickUpAStick.
We at England Hockey are helping clubs increase their visibility by providing an easy to use system for clubs and future players. This simple system helps clubs advertise and players find their local Vitality Back To Hockey and Hockey Heroes sessions.
We spoke to Northampton Hockey Club, to see why they use ClubSpark and why they are looking forward to the Olympics:

"Northampton Hockey Club are based in the Midlands and have been around for over 100 years. We have 7 men's sides and 5 ladies and about 300 junior players. We are lucky to play at a great venue with two pitches which we do not own but manage to fill each Saturday."
"We hope the Olympics will have the same effect on our players and membership as it did back in 2012 and 2016. Players were inspired and we saw our numbers jump with lots of children wanting to pick up a stick because hockey was on the TV. We have our fingers crossed that we are ready for more numbers and we have booked a third pitch for our Saturday morning juniors anticipating an increase."
Northampton run a number of England Hockey Ways To Play programmes including Hockey Heroes and Vitality Back To Hockey which we provide a free and easy to use management system, ClubSpark.
"We have been running Hockey Heroes and Vitality Back to hockey on Clubspark which has been a catalyst for us getting more organised with advertising and recruitment. Our Hockey Heroes sessions, which we run all year, have had 60 children so far and our U8 sessions have increased from 15 to 35 over the same period. This is all thanks to Hockey Heroes."
"Clubspark has made the management of this growth easier, and the admin functions are great, especially with the system taking care of the finances and registers. "
"Together with working in local primary schools the Hockey Heroes programme has focused our minds on advertising every term to fill up our sessions and the pre-created marketing material has made it easy for us put adverts on social media and to send out to schools. It has given us a repeatable tactic on how to grow our juniors and not just rely on a few key schools with hockey programmes, the social media advertising has reached into different areas so we are seeing juniors coming from new locations, schools have also like that it has been a National programme and it has given our comms more credibility."
"It has also been a great place to start new young leaders as Hockey Heroes "sidekicks". We would definitely recommend Hockey Heroes and Clubspark as it has made us more effective and reduced volunteer time."

Not on ClubSpark? Send us an email to register your interest.
Register here