Local Hockey Club Run Biggest Event In Newbury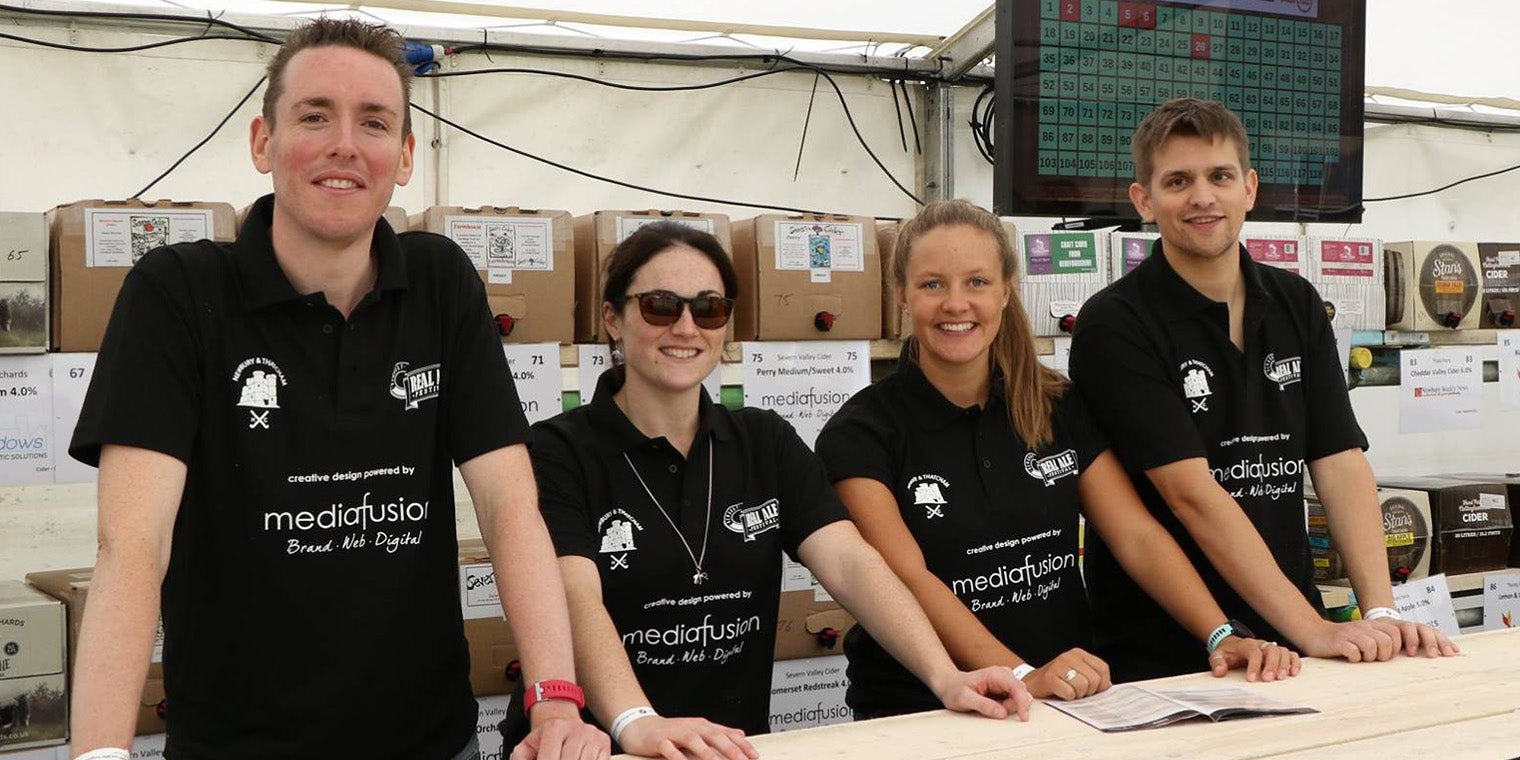 Following the success of 2019, Newbury & Thatcham Hockey Club (NTHC) will once again run the Newbury Real Ale Festival this year, the biggest event in the historical market town.
Based in the town centre, the one-day beer, music and food festival is run by volunteers from the club and Fusion Group to raise money for NTHC as well as local charities, who each year receive a huge donation thanks to the incredible generosity of everyone who attends. Since the event began back in 2003, the club have donated over £100,000 to charitable causes.
With more than 6,000 people in attendance and Toploader headlining in 2019, this year's event is set to be even bigger with the addition of a new craft beer tent and English rock band Reef providing the main entertainment.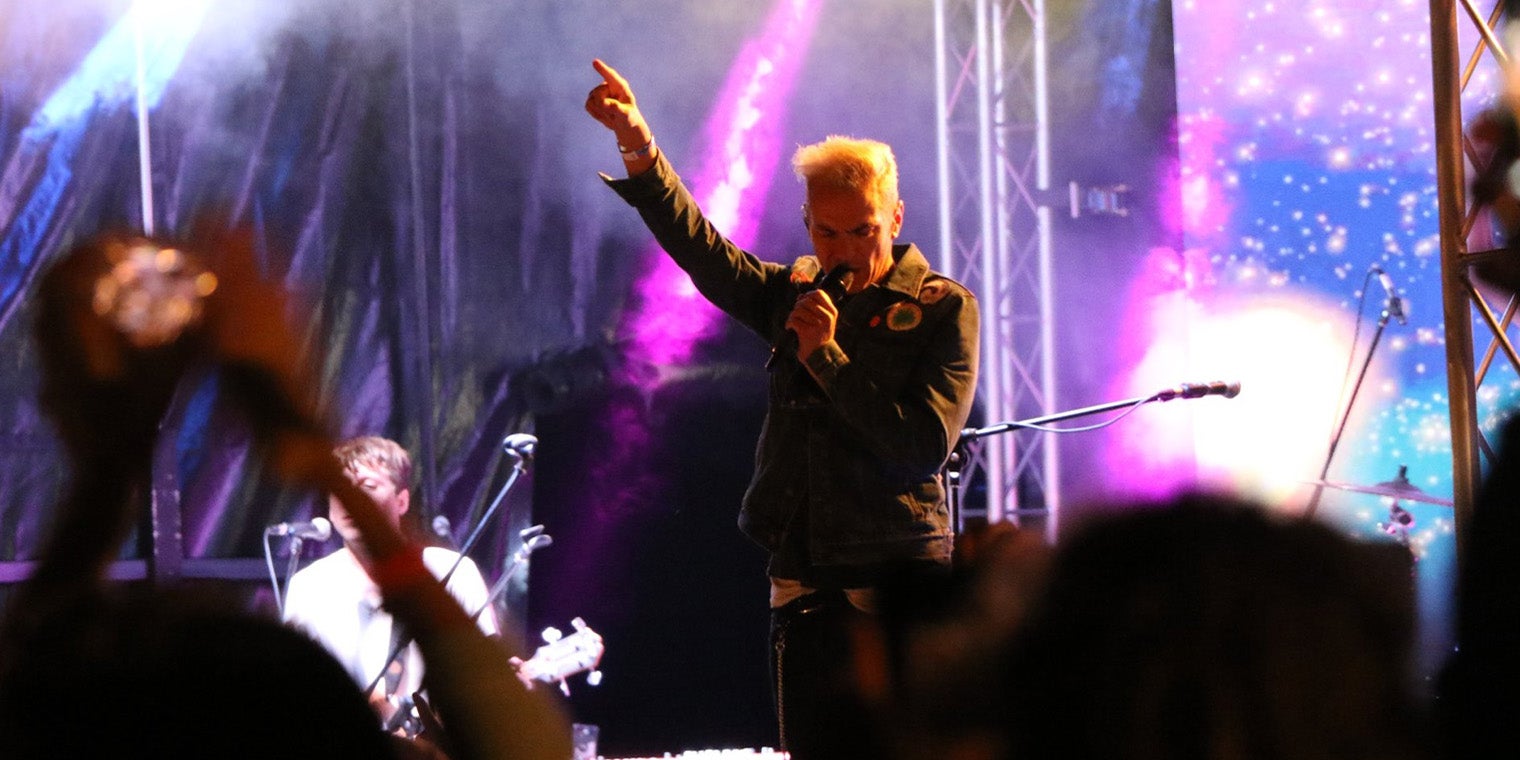 The day will see more than 400 club members volunteering to work various aspects of the event, from manning the front gate to serving up delicious local ales and ciders to the public.
Speaking about the festival, organiser and NTHC chair Vincent 'Vinnie' Butler said: "The Newbury Real Ale Festival began in a pub on a Friday in mid-July 2003, with a conversation amongst some NTHC players. The Reading summer hockey league had just finished and we were wondering what to do with our spare time until pre-season training started. Reading HC used to do a real ale and jazz event and we started mulling over what it would take to do a beer festival ourselves in Newbury.
"NTHC were building a clubhouse at the time and club chairman Simon Hannam offered for the club to invest in the idea. So we decided that any proceeds would be split between the club and a local charity.
"Each one of us took a job on, based on five basic elements: getting a license, buying some really good local beer, finding a marquee, organising some nice food and sourcing a bit of music.
"We've kept the same basic principles throughout the years. A local pub landlord assisted us with the license and safety process. Edd, who still does the ales (and now ciders and craft beers) to this day, ordered a mixture of weird and wonderful and 'known' staples. The weird and wonderful flew off the shelves.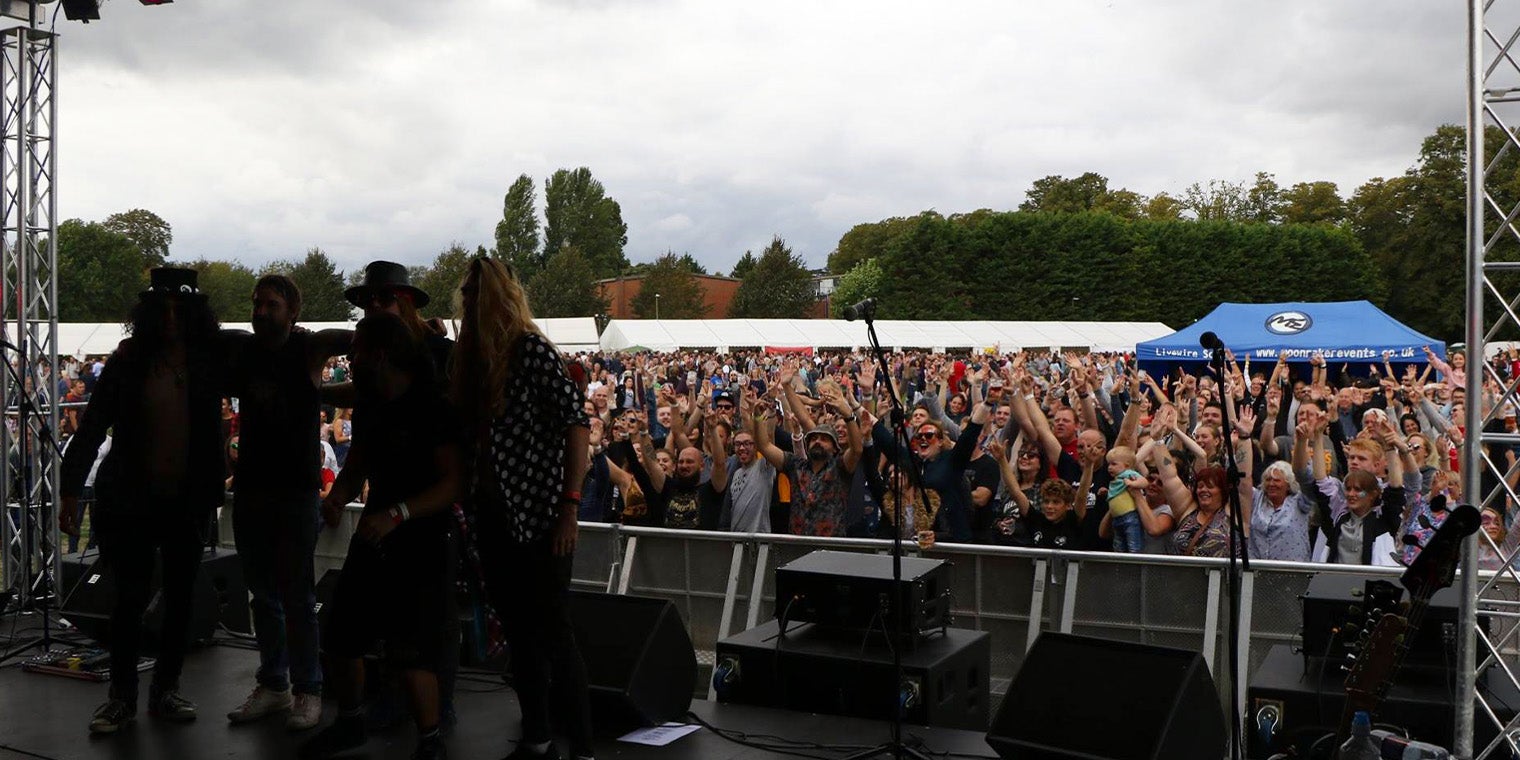 "NTHC members have always tried to be active in the community, both from a sport and social perspective. We also try as hard as we can to help local schools with extra-curricular hockey, depending on the work commitments of the qualified coaches. The Newbury Ale Festival gives NTHC something different. Serving other people, the community - it's hard but fruitful work. It helps generate positivity for the town. It also provides an opportunity for people to just chat with one another and have a bit of banter.
"The club has grown over the years, from six teams playing weekly to 17 this coming season. We feel the more people can 'bump into' one another, the better. We want as many people to be involved as possible in the event – players past and present, parents, youth members and the community.
"It's about us having pride in what we do as a club and being seen within our community."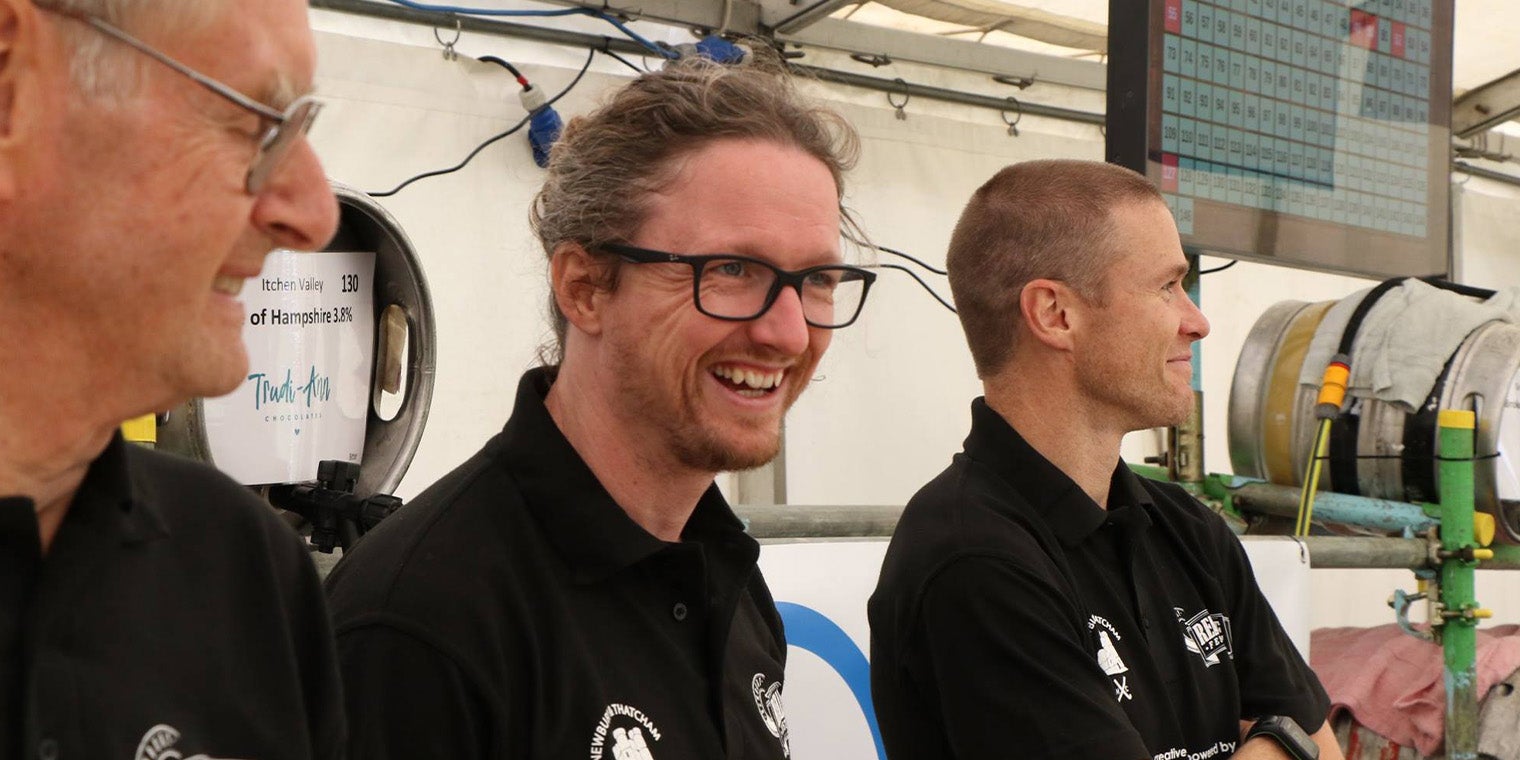 Find out about Newbury Real Ale Festival here.