Oxford Hawks Raise £7,000 In Memory Of Marley Oakes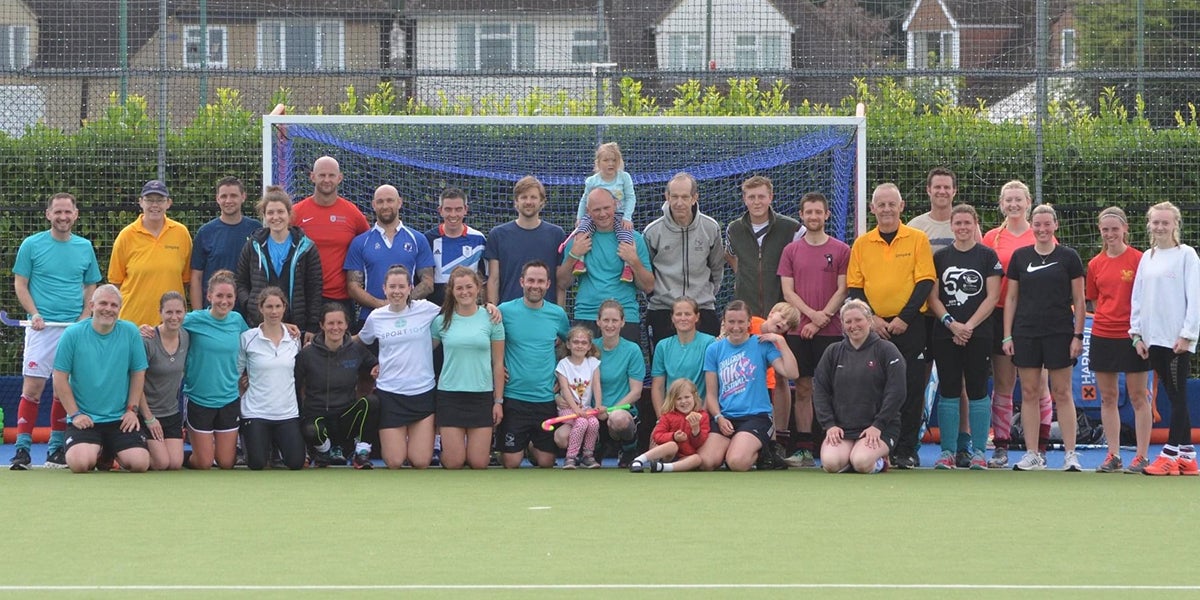 After taking it upon themselves to 'Be More Marley', Oxford Hawkes HC raised £7,000 for two charities in loving memory of Marley Oakes.
Marley unfortunately passed away aged just 10 months on 7 August 2019 and exactly two years later the club hosted a charity game that saw more than 200 people attend.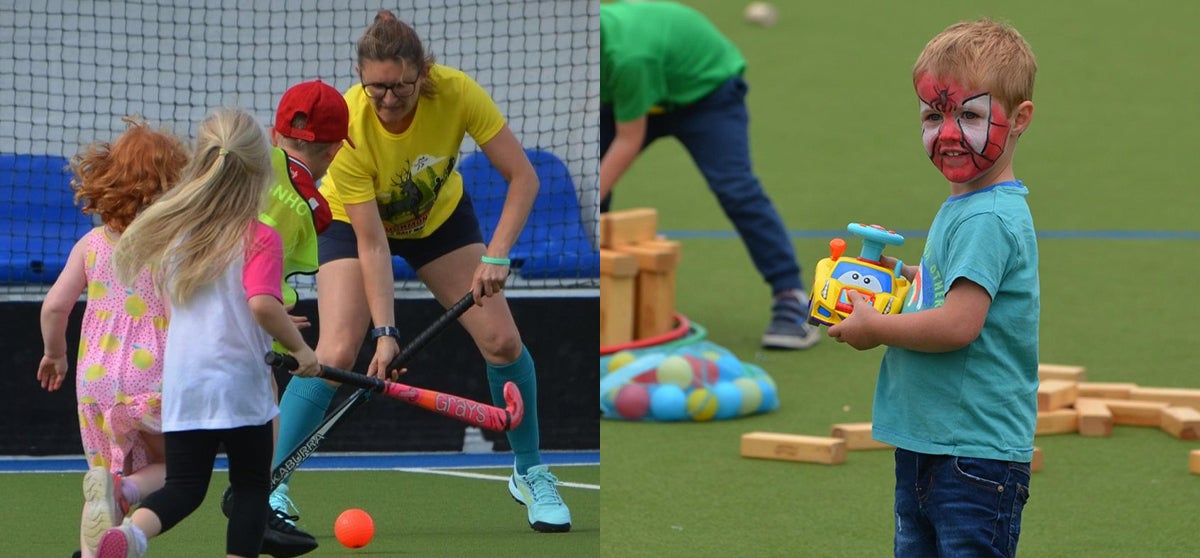 Alongside the mixed game, there were a whole host of activities taking place throughout the day in order to raise funds for The Maple Tree and Teddy's Wish. This included face painting and mini matches, while a special stall selling 'bemoremarley' socks and 'Marley's Stars' bracelets was also set up.
On the day itself, the club raised more than £3,000 through the activities and teams playing in a game earlier in the day donating their match fees to the cause. In total, their amount currently sits at £7,000 and there's still time to donate via their JustGiving page.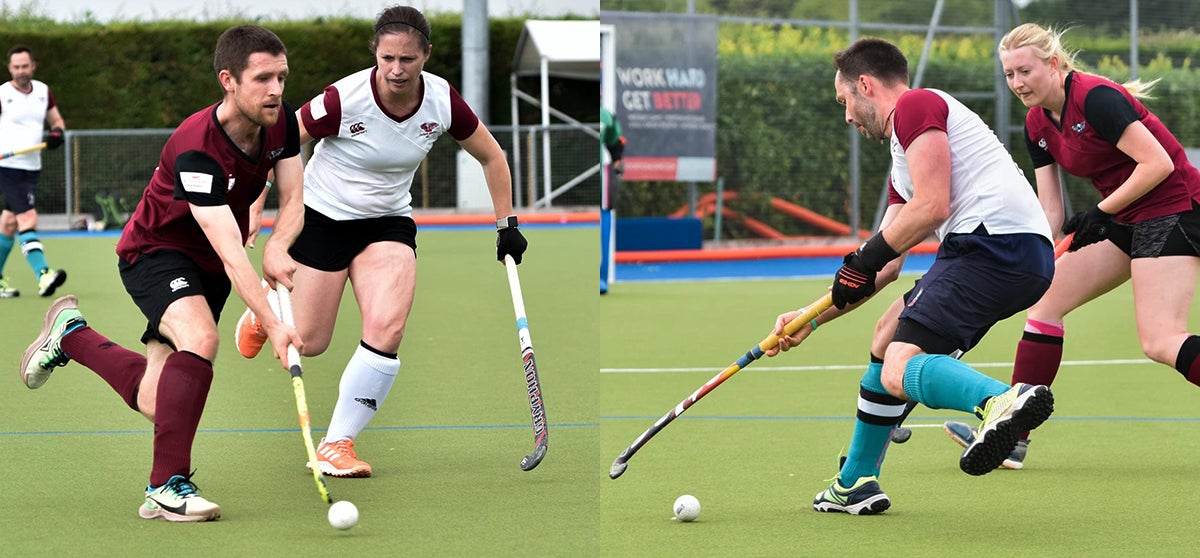 The charities the money raised will be split between are:
The Maple Tree, a local children's centre in Wheatley, funding paediatric first aid specifically to include CPR for parents and carers
Teddy's Wish, a charity that supports bereaved families, including those who have lost children to sudden infant death syndrome

Do you have a story you'd like to share?
Email Us