School Games & DiSE: The Perfect Remedy To A Challenging Year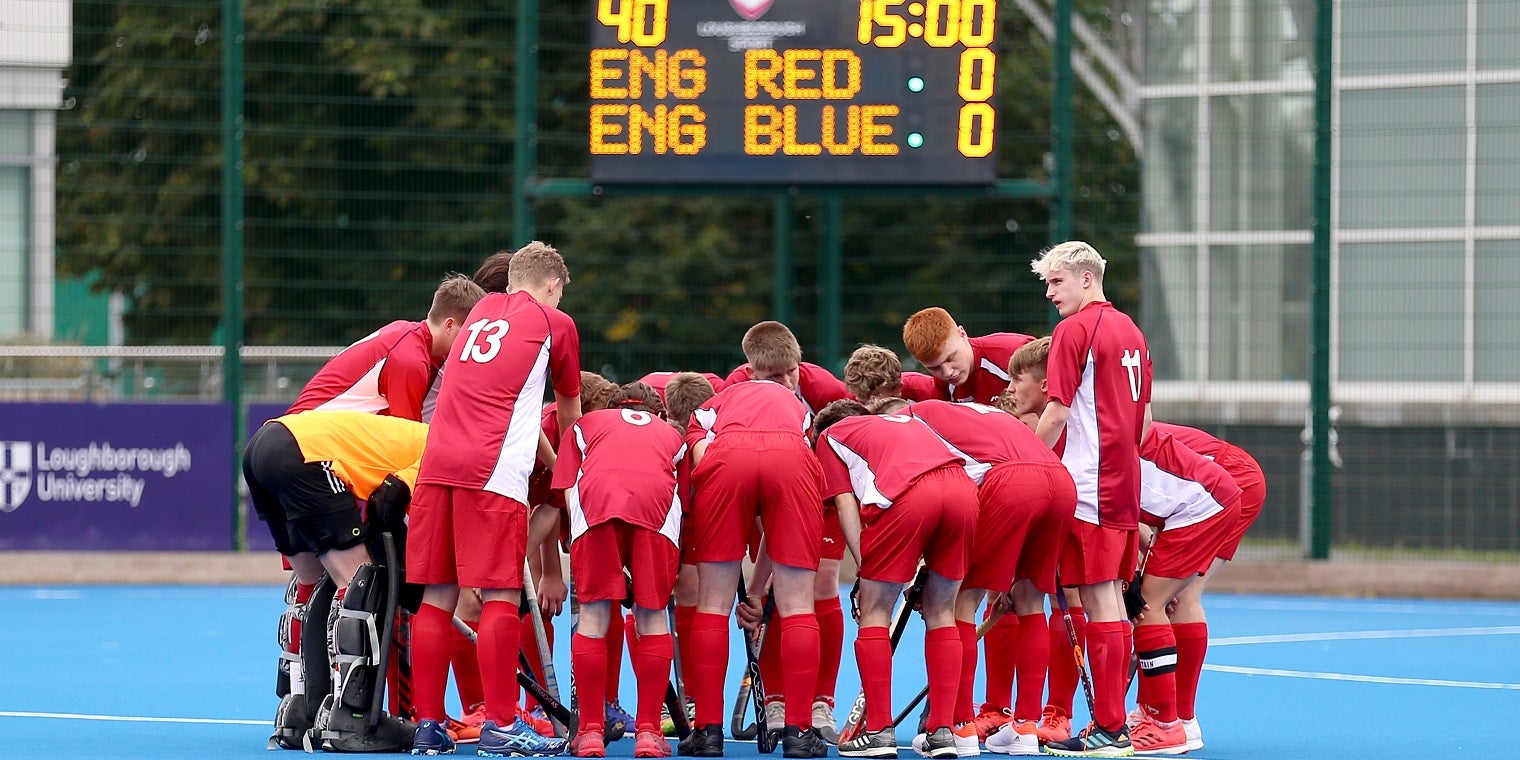 From 2-5 September, 108 players represented their England Hockey DiSE teams at the School Games, played at Loughborough University.
Due to have taken place in 2020, the biennial event was pushed back to 2021 due to Covid-19, providing an opportunity for our cohort eight players to showcase their skills.
Following the conclusion of the event, Junior Talent Development Manager, Dieter Hill spoke about the importance of School Games which provides a competition outlet for the DiSE programme:
"England Hockey are fortunate to have been invited to School Games, which we utilise as the competition outlet for our Diploma in Sporting Excellence programme. To enable as many players as possible to get the experience, Youth Sport Trust very kindly allow us to enter three teams per gender into the tournament, meaning this year 108 players had the opportunity to access a competitive multi-sport experience, playing against our friends from Wales, Scotland and Ulster.
"A massive congratulations to every player who participated in School Games. As England Red, White and Blue teams, the players had very little preparation time because of Covid, with only one of the scheduled camps able to be delivered on pitch and face to face. To forge the relationships, camaraderie and teamwork that was demonstrated, despite limited contact time is a credit to all the players and management teams who took part.
"School Games is an amazing experience. There are so few multi-sport events for players at any level to play at, so for the players to get this opportunity is very valuable. The players took advantage of the opportunities to observe other sports and take on some of the education workshops that were available through the Youth Sport Trust athlete mentors. A massive thank you to Youth Sport Trust and Loughborough University who did a fantastic job in hosting the event."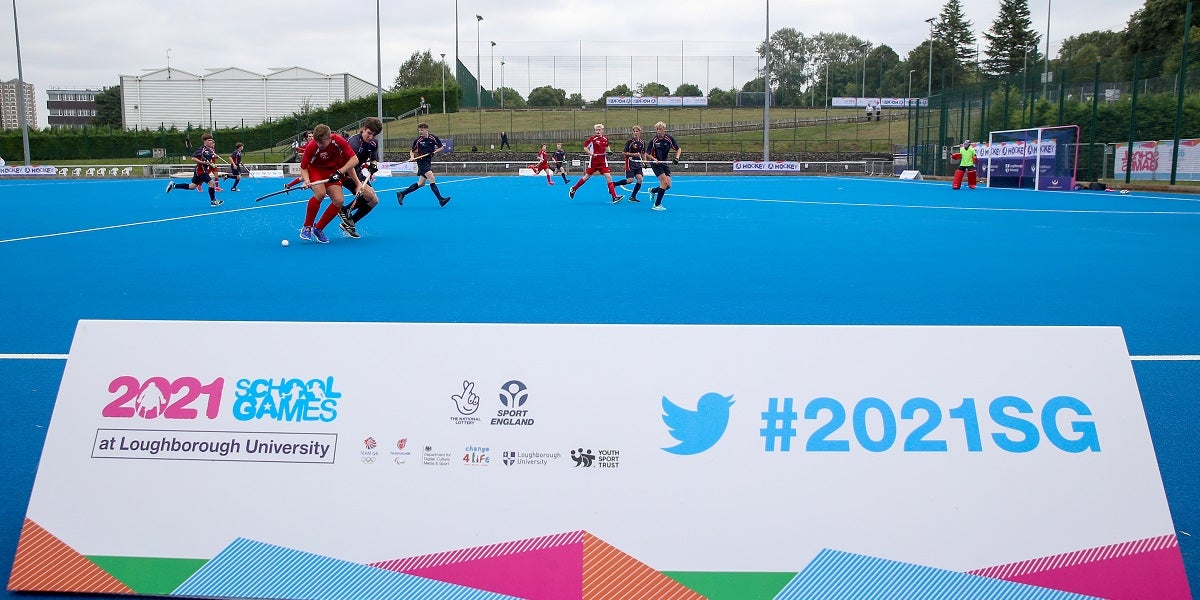 The DiSE programme is a government funded scheme designed to directly measure the athletes' ability to plan, apply and evaluate their development in the appropriate aspects of hockey and is an inclusive offering for aspiring young hockey players.
Despite it being a difficult year for many, the programme continued through lockdown and, with hard work and perseverance, has seen those endeavours pay off, with Hill stating:
"Covid was obviously challenging for everyone, the DiSE programme was one of several programmes impacted. It's a real credit to everyone who has participated remotely over the last 18 months. We're proud of our cohort seven players who have just graduated with a 99.5% completion rate. It's a fantastic achievement and a massive amount of credit goes to all the coaches, tutors and our education partner, Loughborough College for enabling that.
"We are currently in the process of enrolling our ninth cohort of DiSE players. As a sport we are very fortunate to receive 135 funded places through Sport England for what is a holistic development programme from which, on completion, players receive UCAS points to support their university applications either as a points award or as part of their personal statement.
"England Hockey were early adopters of the inclusion priorities outlined by Sport England. To qualify for the DiSE programme you have to meet certain criteria – one being that you're in a full-time state funded education programme. It doesn't mean there can't be those from fee paying schools, but they do have to meet a bursary and scholarship criteria. As a result, there's a 70-30 split towards state school participants.
"Through cohort nine we will be celebrating in excess of 1000 players having gone through the programme from which there have been players transition through to the England U18s, GB EDP (Elite Development Programme) and senior programmes. As a programme targeted at year 12 players, DiSE helps to retain players with potential in the talent system.
"DiSE enables opportunity for a broad tranche of players to be part of an environment which strives to develop the performer, applying knowledge from the classroom to take onto the pitch and influence the day-to-day choices which help to optimise the potential of players on the programme."
For more information on DiSE please click here, and to find out more about the Future Talent Strategy please click here.